X
Coronavirus Update
Unfortunately, for health and safety reasons I've decided to temporarily close the salon as of 3PM March 21st. I've been trying to figure out a way to stay afloat during this bizarre time, so I created a
Venmo account
for the salon.
Here's how it works:
You choose an amount for a gift card.
Choose a fav stylist for a future appt
Address & we will mail it to you!!!
My girls & salon get some
to get through
Thank you so much for always being there for us
Much Love & Stay well!
Sunday  Closed
Monday  Closed
Tuesday  11am - 7pm
Wednesday 11am - 7pm
Thursday 11am - 7pm
Friday 11am - 7pm
Saturday 10am- 3pm
Walk-ins are always welcome. Appointments are strongly encouraged and greatly appreciated.
As always, all of our customers receive complimentary beverages.
At the bottom of the page you will find links to our Instagram, Facebook page and Yelp reviews. Please give us a like and leave a review telling everyone how much you loved your experience at our salon and your hair. We love our customers and appreciate feedback!
Clip Art Hair Design has been proudly serving Federal Hill and the surrounding area since opening its doors on January 1st, 2004.
Owner, Liz Gamble is joined by her team of stylists which include local favorites, Jamie Lee, Tracy Gero Murphy,  Anetta Hoover and Jennifer Mayne our salon coordinator! Please visit our stylists page to read more about our stylists.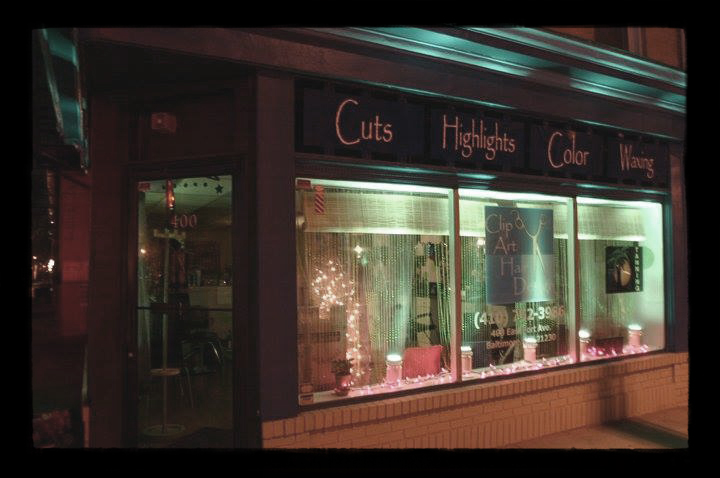 Appointments
Please contact us to schedule your appointment or, call 410.752.3986. Please leave a message if we are busy and we will contact you as soon as possible.